Continuing Education
Since 2000 we have been offering a variety of clinical and practice management continuing education courses for dentists in Southern California each year. We are accredited with the California Dental Board as an approved provider of continuing education.
Invitations for our CE courses are sent via email and/or fax. With your permission we would be happy to include you in our data base of dentists who request to be sent invitations as our courses occur. To be included please give our office a call and leave a message with your name, fax, email and the city you practice.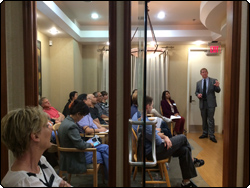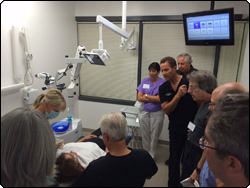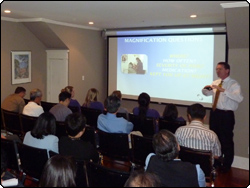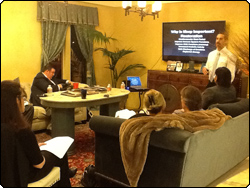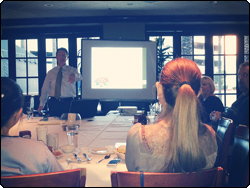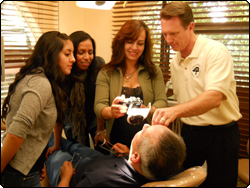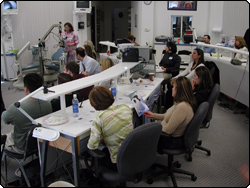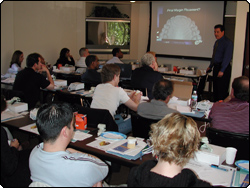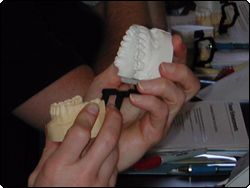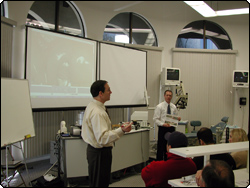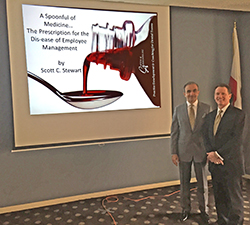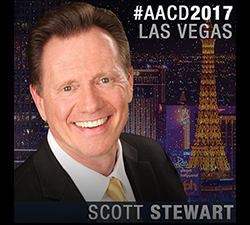 Contact Information
Clifton & Associates, Inc.
3825 Campus Drive
Thousand Oaks CA 91360
Practice of the year 2014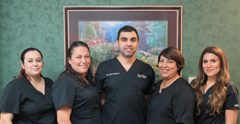 We have worked with Clifton and Associates and Scott Stewart twice in our 12 year dental career. First in 2005, we doubled our production in the first year; and then again in 2013 when in an economic crisis, we increased our production in both of our offices by approximately 35%! Beyond the obvious financial benefits, we and our employees have become less stressed and much happier at work. All the implementation of our training by the employees and doctors has proven to be very successful and enjoyable. We have referred Scott to many colleagues with the following statement: "The same way Michael Angelo saw art, Scott sees dental offices." Finally, and on a personal note, we have grown very fond of Scott's work ethic and character and feel honored to have met and worked with such a dedicated, caring and honorable person. Thank you Scott!