Practice of the Year 2019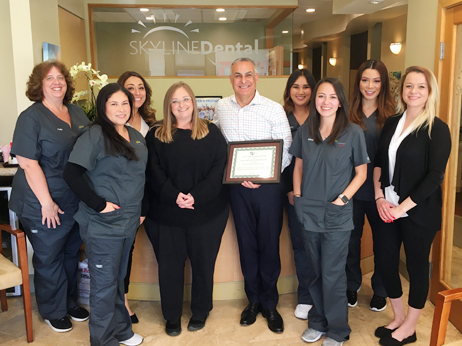 We learn how to treat teeth in dental school, but no one really teaches us how to run a successful business. I was lucky enough to figure this out right out of dental school and realized that a dental consultant could help me improve the practice and business of dentistry.
Over the years we used a few different nationally known consultants, but none have been as effective as the firm that was right in my own backyard. Scott has been a great help. We have been able to create consistency, streamline processes, and improve our patient care and profitability.
Thank you for all your help Scott!
Kambiz Mahdavi, DDS